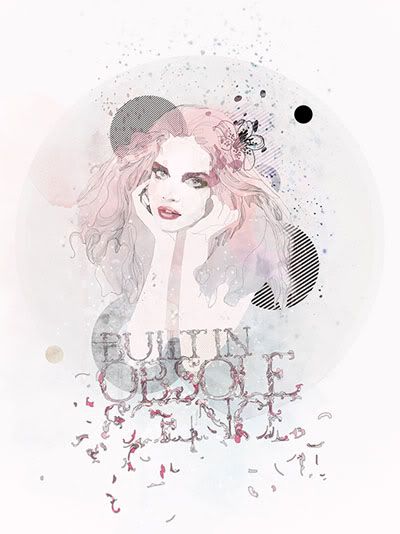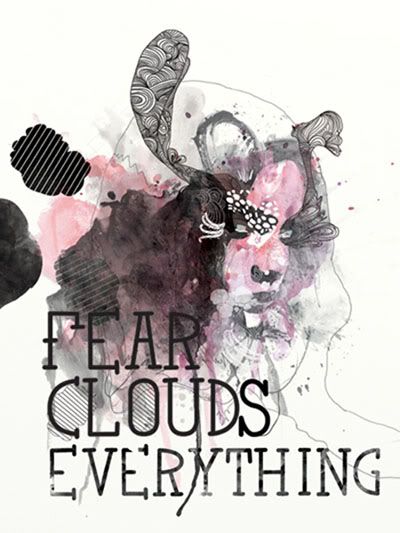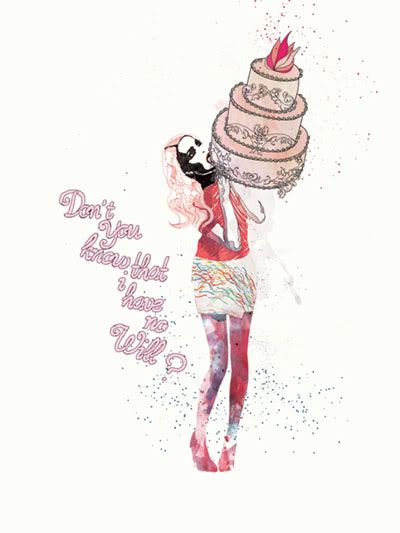 These amazing images are created by
Raphaël Vicenzi
, I love how they are so free and looks like he just drops ink onto a page, there must but an amazing skill to this! Well if I dropped ink onto paper it certainly would not look like this!
I'm really tempted to purchase a print to hand on my already over crowded wall! But maybe we will wait as online purchases have been getting a little out of hand lately....
Happy Monday..... yay back to a computer that will let me upload images i have so many pretty ones to share.....
xxx